Surrey Marble & Granite News
Why Choose SM&G Limestone Flooring?
As Limestone is a non-porous stone so that means that it is non-absorbent which is perfect to have on your floor as if there are any spillages then they are easy to clean.
Limestone is a very strong stone which is difficult to chip or scuff so you don't have to worry about high heels scuffing the flooring or furniture that may scuff or chip the stone.
24 hour quote response
Cheapest prices in the UK
Direct from quarry
Supply, fitting and maintenance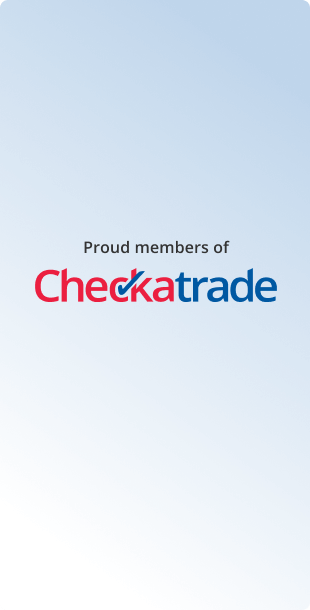 Testimonials
I'm thrilled with my new worktops! Just sit and admire them. The chaps were so nice and ef

ficient and cleaned up so well.  Poor Paul was left lying on the floor to reconnect the sink! Please thank them all.

Location: Surrey GU6

All members of the company were extremely helpful and knowledgeable. The new kitchen looks g

reat and we are extremely pleased. So glad we went with them.

Location: Godalming GU3

I am extremely happy with my new quartz worktop with cut out for sink, hob and tap. Everyone

we met and dealt with at this company are exceptionally professional and diligent. They were happy to spend time explaining the process and selecting the right material. They are clearly passionate about their work and their customer service is second to none. I would highly recommend this company and a trip to their yard to hand select your worktop.

Location: Liphook GU3

We were recommended Surrey Marble and Granite by Cullifords and they were great from the beg

inning with communication and the finished product is amazing. We love it! Thank you.

Location: London CM1

I'd been recommended to use specialists to deal with my worktop rather than our kitchen supp

lier. We regularly drive past Surrey Granite and being local it seemed the obvious choice. From the first meeting with Elliot Hobson to the installation, I'm very glad we heeded the advice. Ed and another Elliott, arrived as planned and set to work immediately. They were a pleasure to have in the house and completed the work in around 3hrs. I would thoroughly recommend the whole company as not only are they efficient, their pricing was very competitive.

Location: Haslemere GU2

The team were a pleasure to work with from start to finish. I would strongly recommend them.

Location: Godalming GU3

First class in every way. This is my second purchase from Surrey Marble and Granite and both

experiences were a v high standard. The Samsung Lucern Lake was 30% cheaper through SMG than the nearest alternative quote, driven by the bulk buy rates they have.

Location: Poole BH1

The survey was performed as agreed and the surveyor was friendly and helpful, giving advice

where appropriate. The guys arrived on time and were very polite. The quartz had been cut and drilled in advance to a template prepared by the surveyor and it fitted perfectly. Everyone I dealt with from Surrey Marble And Granite were very friendly and helpful, and I would happily to use them again for other work or recommend them to friends. Please don't tell anyone else this, but they were also very cost effective :)

Location: Crawley RH10

A professional service start to finish. The guys templating and fitting the worktop did a fa

ntastic job - they arrived on time, were extremely courteous and left no mess behind. I could not be happier with the quality of the worktops or the service from Surrey Marble and Granite. I would have no hesitation in recommending.

Location: Woking GU21
If you're looking for stone flooring or would like to find out more information about our Limestone Flooring options, please contact our experts using the form and provide as much information as possible of what you're looking for. We'll be in touch to discuss what's available or to book a visit to our showroom.