Marble Stones
Our marble worktops come in a huge variety of colours. Please click on any of the tiles below to see our range of marble or get in touch to see our latest styles and the availability of samples.
Marble Finishes
Choose your finish:
Polished
Glossy with a smooth, shiny finish. Will typically bring out characteristics and colours of the material
Antique or Flamed
Matt with a rough, textured finish. May make colours and features of the stone less noticeable but gives a very natural appearance
Satinato or Leathered
Almost matt, sometimes with a soft sheen and a light textured finish. A good alternative to antiqued or flamed where less texture is required.
Honed
Completely matt and fully smooth Can make materials look lighter and colours more greyed out.
Get a free sample of Marble for your Super Yacht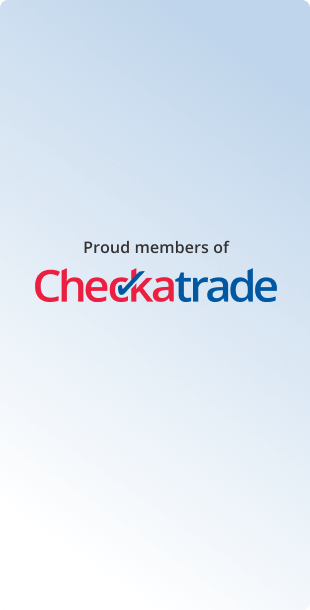 Marble is the perfect material for the inside of your yacht as it adds an atmosphere of class and style and can be used for flooring, in kitchens, in bathrooms, shower rooms, bar surfaces and on vanity units.
At Surrey Marble and Granite we're specialist marble manufacturers to the marine industry. We have many years experience in sourcing, supplying and installing marble into yachts.
So if you're considering having marble in your yacht, give us a call on 01428 651940 today and we'll make sure that you're delighted with the final result.